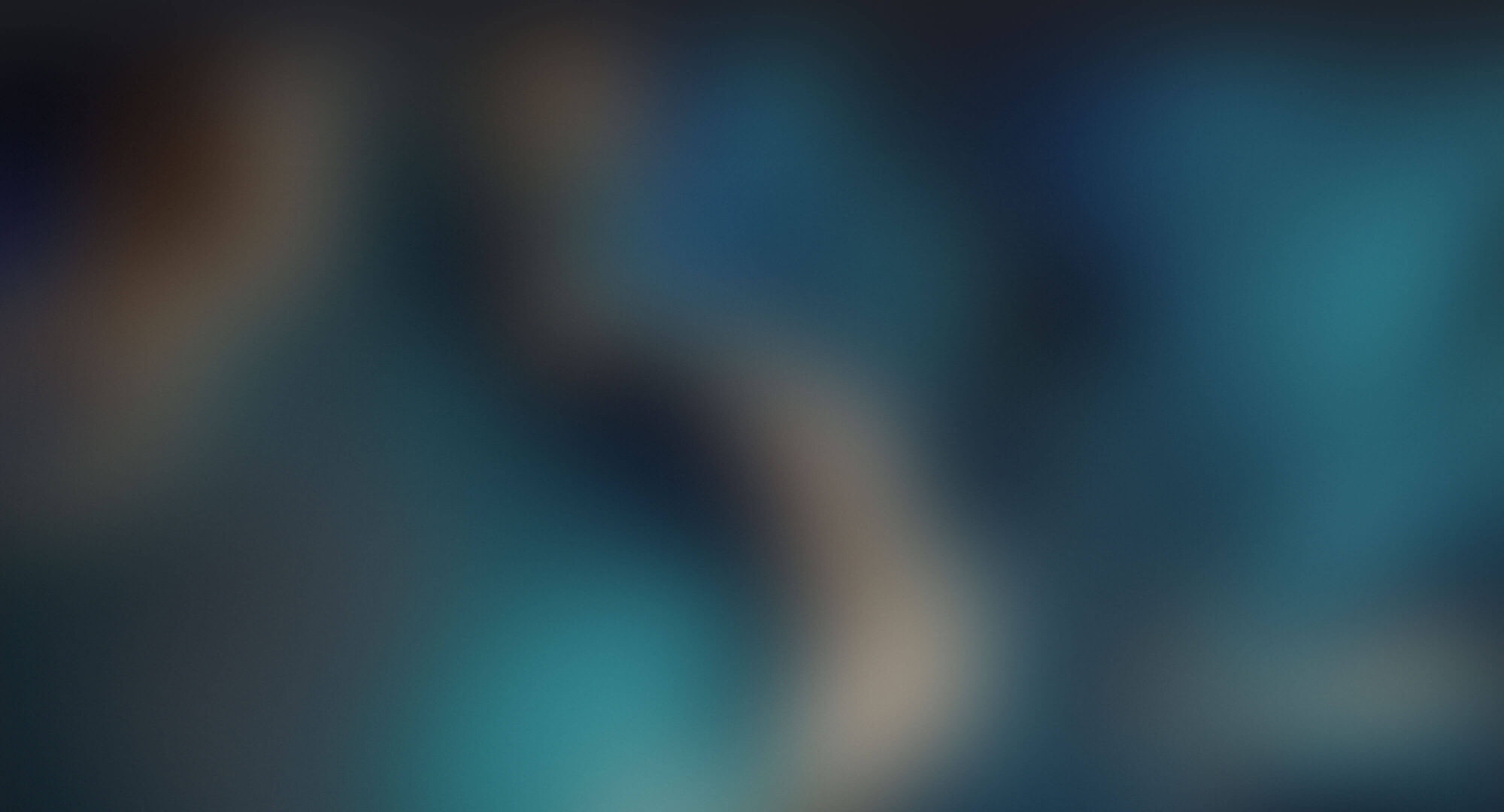 Services
We create strong brands & engaging customer experiences.
Our team is devoted to delivering effective digital solutions, and that begins with a user-first approach. We use our collective knowledge and expertise to craft and grow memorable brands that connect with customers. We love what we do, and we think you will too.
Our process
Discovery

We'll start by doing a deep dive into your brand, goals, and target audience so we can identify unique opportunities for growth. Here our team will create a roadmap aligning your vision with our expertise, setting the foundation for your project.

Design

Here comes the fun part! In our design phase, we'll take your ideas and bring them to life. Our experienced designers blend a keen eye for aesthetics with a focus on functionality, creating unique user experiences that will captivate and engage.

Development

Time to build! In our "dev" phase, our skilled teams of coders work to build robust, scalable, and high-performance solutions tailored to your company's specific needs. From emails to websites to custom applications, we are committed to following best practices and delivering clean code that will exceed your expectations and wow your audience.

Delivery

After some thorough rounds of QA and testing, we'll ensure your project is optimized for peak performance and ready to launch. Our post-launch training and ongoing support will empower you with the tools and confidence to navigate the digital space and successfully manage and grow your brand. Your success is our success!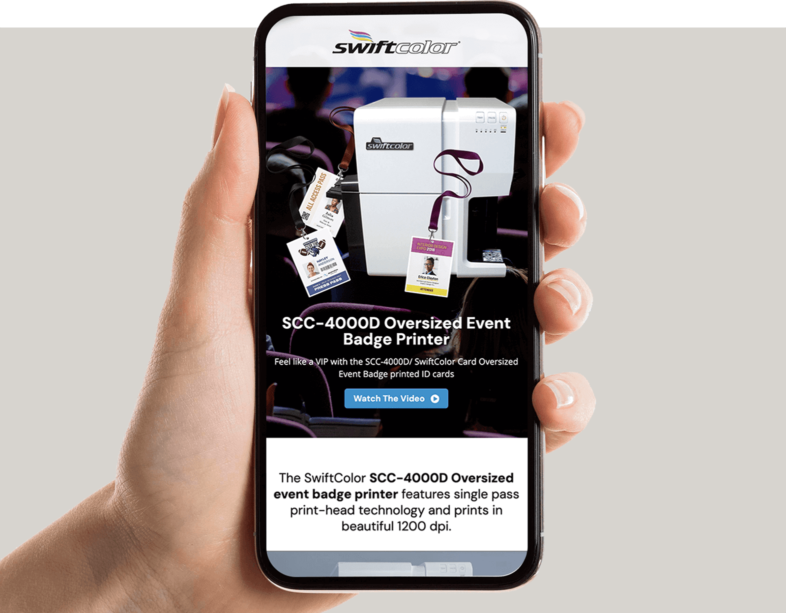 Creative Web Design
& UX
At Sussman, we're passionate about pushing boundaries and thinking outside the box. We're all about blending creativity and imagination with user-centric functionality. Our goal is always to deliver stunning results that successfully communicate your brand message, while ensuring your visitors' experience is both seamless and memorable.
Our designs are thought out and purposeful, ensuring your digital presence not only stands out from the crowd, but effectively captivates your audience and fosters meaningful connections that go way beyond the screen.
Digital Strategy
Digital Design Systems
User Interface Design
Web Design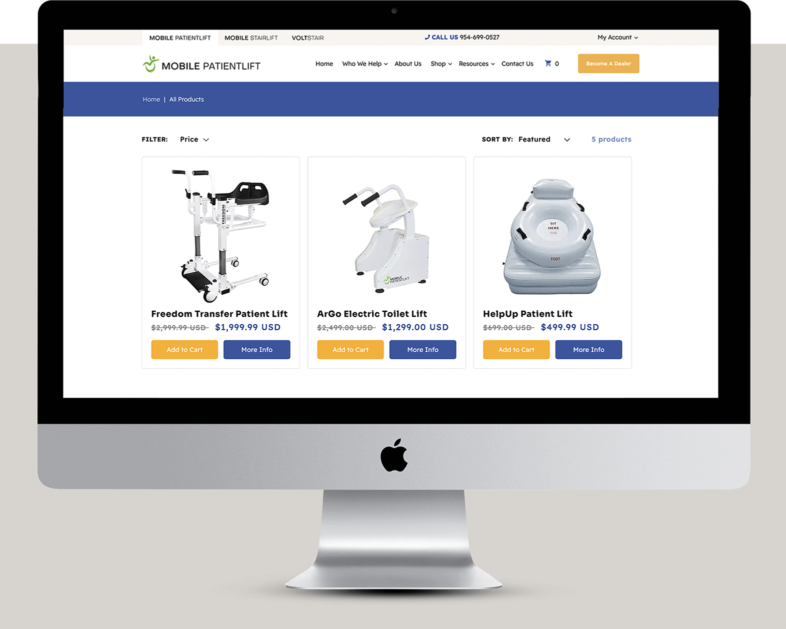 Custom Development
& Engineering
We take pride in our team's ability to blend technical expertise with innovative problem-solving to deliver effective digital solutions. From initial planning phases through the integration of complex functionalities, we create solutions that prioritize performance, security, and user experience above all else.
Our crew values scalability and innovation, and we are always on the lookout for new technologies to elevate your online presence.
Front-End Development
E-commerce
Back-End Development
Custom API Integrations
WordPress Solutions
Web Hosting & Management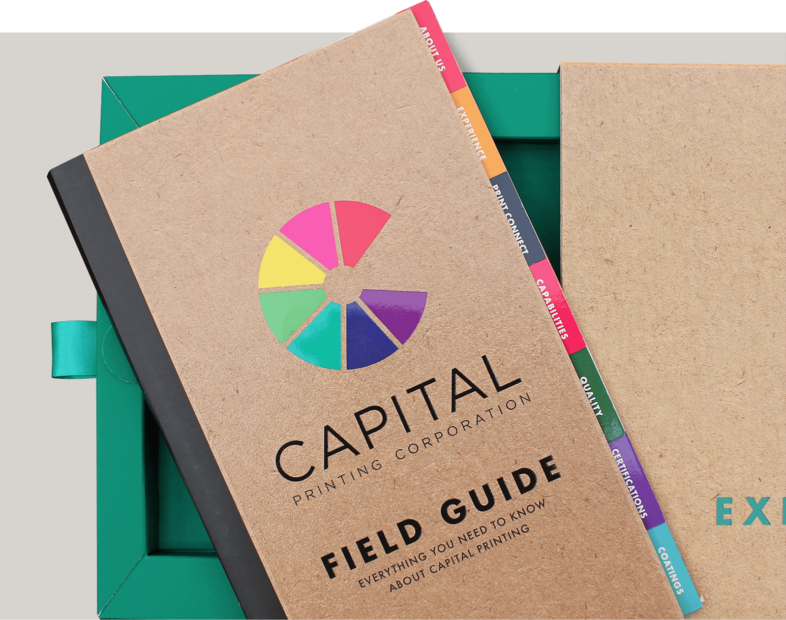 Brand Identity
& Marketing
Creating strong brands requires a mix of strategy and creativity. We'll start by delving deep into your brand's mission, values, and goals to create an identity that resonates authentically with your audience. Whether you're a startup looking to establish a strong market presence, or an established brand seeking a refresh, our experienced team of designers has you covered.
We are committed to devising marketing strategies that transcend the ordinary, effectively captivating your audience, sparking conversations, and propelling your business towards enduring success.
Logo Design
Print Collateral
Brand Guidelines
Digital Assets
Our Work
Ok, enough talk for now—
let's skip to the good part (our work!)